American Airlines to restart more international routes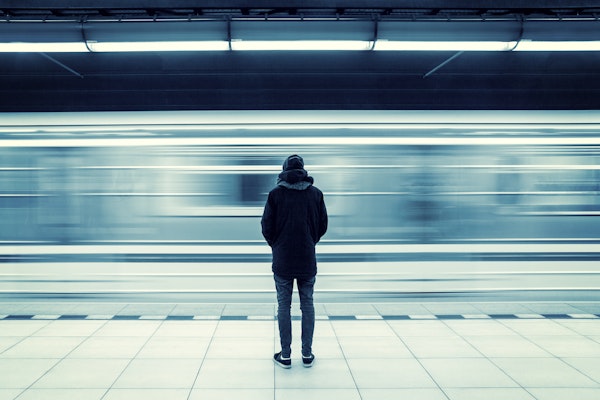 American Airlines has confirmed plans to resume flights to a number of European destinations in August.
Flights will operate from Charlotte, LAX, Philadelphia, Phoenix and Raleigh-Durham to London Heathrow from August 5.
Other transatlantic routes set to resume on the same day include Charlotte to Munich, JFK to Paris and Madrid, Miami to Madrid, Chicago to Athens, Barcelona and Dublin, and Philadelphia to Madrid and Zurich.
The carrier also announced a ramping up of its domestic services in July, alongside the reopening of selected Admirals Club lounges.