Arrivals into UAE require pre-departure PCR
The COVID 19 PCR test requirements for passengers traveling from the UK to Dubai have changed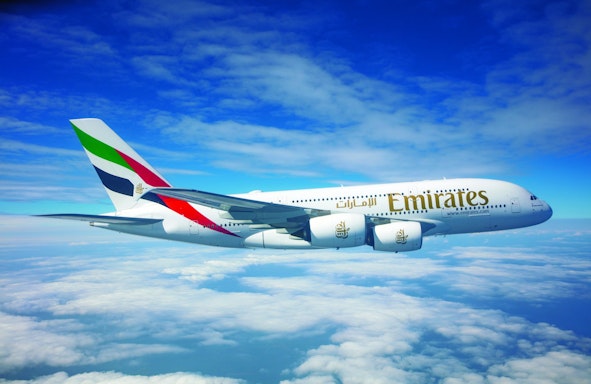 Effective 04.00am Dubai local on Sunday 2nd January 2022, all passengers traveling from the UK to Dubai (arrival & transit) must present a negative COVID-19 PCR (Reverse Transcription - Polymerase Chain Reaction) test certificate for a test conducted at an approved facility within 48 hours of departure.
UAE Nationals & children under the age of 12 are exempt.
If you require assistance, please contact your dedicated reservations team.