British Airways offers rapid COVID-19 test kits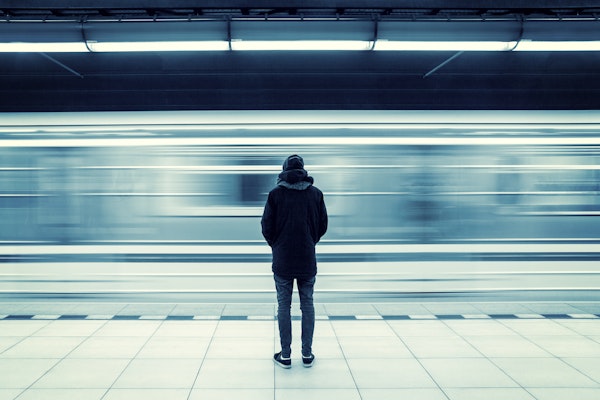 British Airways has partnered with Qured, a government-approved testing provider, to offer its customers a rapid £33 COVID-19 test to take with them to their chosen destination.
This will eliminate the hassle of finding a pre-departure test before returning to the UK again, which can be a stressful process. With the guidance of a health advisor over video call, travellers can administer the test themselves and receive results in 20 minutes.
You can learn more about the Qured testing kit and book one for yourself through the airline's COVID-19 tests page.