Comair service suspended
Comair has today announced that they have suspended all services from Tuesday evening, 31st May 2022, pending the successful securing of additional funding. Ticket sales have also been suspended with immediate effect.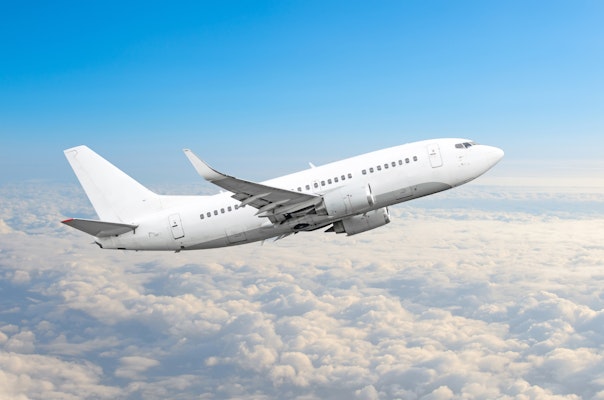 British Airways (operated by Comair) is a British Airways franchise, owned by Comair Limited, which operates regional flights across southern Africa. It is separate to British Airways, which flies between London and South Africa.
Sean Doyle, British Airways CEO commented,
"We're saddened to hear that Comair Limited, British Airways' franchise partner which operates flights within southern Africa, has suspended operations. We are working with Comair Limited to rebook and refund customers, including facilitating travel on another carrier where possible. British Airways remains committed to South Africa and continues to operate its schedule between Johannesburg and Cape Town and London."
If you have a booking for British Airways (operated by Comair) we will contact you as soon as possible to make alternative arrangements, where possible.