Coronavirus: Hong Kong suspends travel services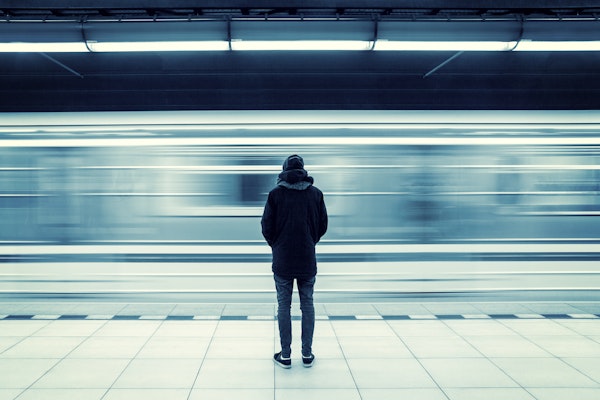 Hong Kong has announced that it will be cutting travel services to mainland China as a result of the spreading coronavirus. Cross-border rail and ferry services are being suspended and the number of flights are being halved in an attempt to limit the spread of infection.
A member of the team will be in touch if your travel plans are affected.