Coronavirus: UK monitoring flights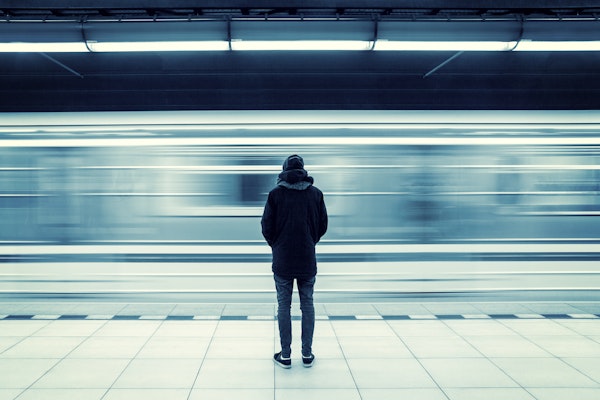 Following the spread of a new coronavirus in China, the UK will begin to monitor flights arriving from China as a precautionary measure.
Flights arriving at London Heathrow from Wuhan will land in an isolated part of Terminal 4, where passengers will be met by a health team.
We will continue to provide updates should any further measures be taken.