Diversity Travel welcomes dedicated team following massive growth in Europe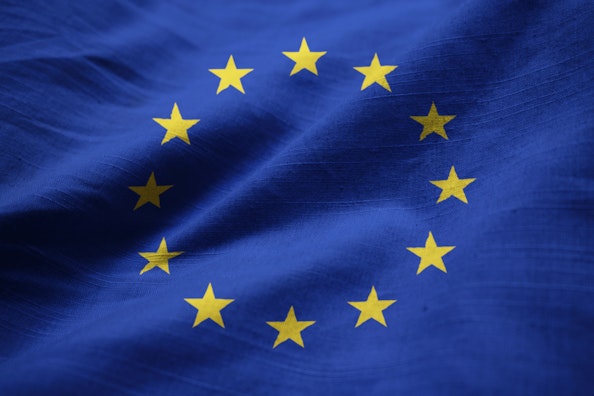 The specialist Travel Management Company, that provides fully integrated services to the charity, academic and not-for-profit sectors has seen a growth of 675% since the 21st September 2021 after dedicating resources towards European growth. This dedicated support for the European NGO market has seen their client base grow from 8 active clients to 85 in just under twelve months.
The new European operations team has both Dutch and French language capability, complemented by native French and Dutch speakers within the dedicated sales team at Diversity Travel.
The European expansion will also see the launch of a new Dutch and French version of the Diversity Travel website, ensuring that it is accessible to all new and potential clients.
Diversity's growing European team will be exhibiting this month at AidEx, the world's leading humanitarian aid and disaster relief event. Each year, over 2,500 representatives of the humanitarian aid and development community from over 65 countries, attend an AidEx event to take part in conference sessions, workshops, discussion groups, impact sessions and training programmes geared to solving the challenges in aid and relief.
Jamie De Freitas, SVP, Sales & Account Management Europe for Diversity Travel comments: "We have experienced a magnitude of growth and welcomed a considerable number of new clients in Europe thanks to the hard work and dedicated resources of our team.
"As one of the most trusted travel partners for European NGOs', we're thrilled to be expanding our services to better serve the needs of NGOs across the region with our new website and specialist support staff fluent in Dutch and French. The NGOs that we work with across the European region perform amazing work across the globe, and we're proud to be supporting their missions in every region with strategic and effective travel management."
A spokesperson for The Lutheran World Federation added: "We chose Diversity because they are used to working with NGOs, and understand our travel needs and complexities. For us, it is very convenient to have one agency that handles everything - flights, hotels, taxis and visa."