Do not travel to Mali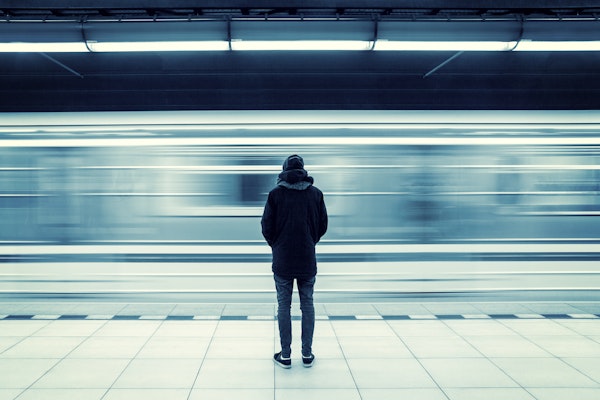 All travel to Mali is advised against due to the national state of emergency, high risk of terror attacks and kidnapping incidents. This includes travel to the capital, Bamako.
If your travel plans are affected by this, a member of our team will be in touch as soon as possible.