easyJet grounds entire fleet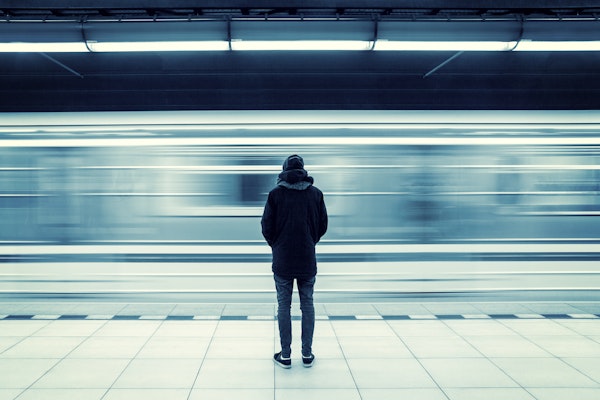 easyJet has grounded its entire fleet of aircraft for at least two months in response to the destruction of demand for air travel by the coronavirus pandemic.
The airline said it could not put a firm date on restarting commercial flights and 4,000 of its 9,000 UK staff will be furloughed initially for two months from 1 April.
If you hold a reservation between 1st April – 31st May, please contact your dedicated reservations team as soon as possible.