El Al Suspends Operations Indefinitely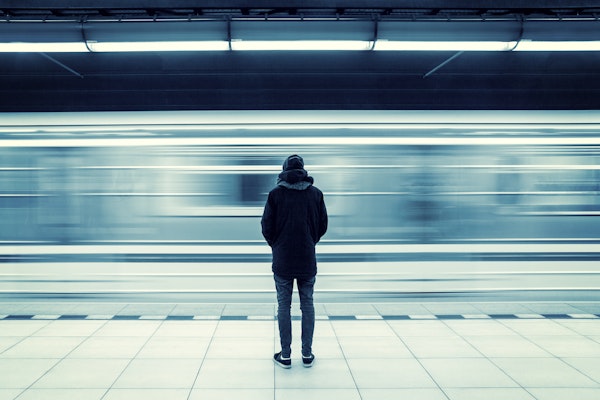 El Al Israel Airlines has canceled all flights and suspended operations indefinitely. All flights, including passenger and cargo services, have been stopped.
The Israeli flag carrier had in March already suspended regular services until at least July 31. But it had added cargo operations and kept some special services to stay in the air and retain a fraction of its workforce.
We will contact any clients who have forward bookings with El Al to discuss options.