Emirates adds unbundled business class fares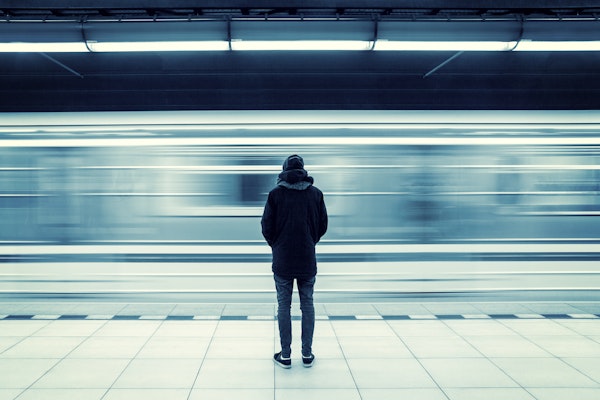 Emirates has announced that unbundled business class fares are being offered on a small number of flights. These 'special' fares for business class will be cheaper than usual business class tickets and won't include all of the amenities included in bundled fares, such as lounge access, chauffeur transfers, restricted ticket cancellation and more. The airline says that "passengers booked on a Special fare will continue to enjoy our award-winning services and products on board, a generous baggage allowance of up to 40kg and priority boarding at their convenience" and that the change will expand their current choice and flexibility.
Bookers and travellers are advised to check what extras are included when booking the lowest business class fare, particularly as the removal of ticket cancellation will cause problems if your travel plans change.
Read more here.