Eurostar – Severe Disruption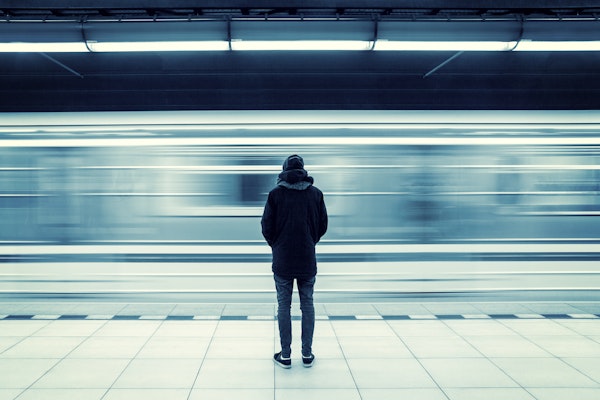 Updated – 26th March 2019
Eurostar trains are experiencing delays and long queues for journeys from Paris Nord due to industrial action by French customs until March 27th.
Advice from Eurostar is to not travel unless absolutely necessary. Tickets can be changed to alternative dates or refunded without charge.
If you are due to travel but wish to change your plans, please contact your dedicated reservations team.
More information here