FCO Advises Against Travel to Spain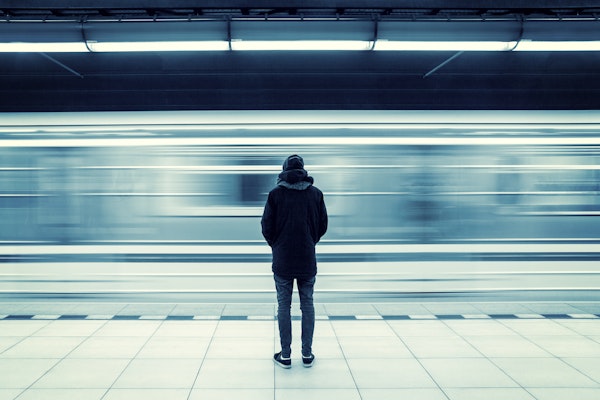 The Foreign Office (FCO) has advised against all but essential travel to certain regions of Spain, including the capital Madrid.
The city and its surrounding area, along with La Rioja and the municipalities of La Bastida, Vitoria and Miranda de Ebro, should now be viewed as "areas of community transmission".
If you think this may impact your travel plans, please contact reservations@diversitytravel.com as soon as possible.