Flights suspended between U.S. and Venezuela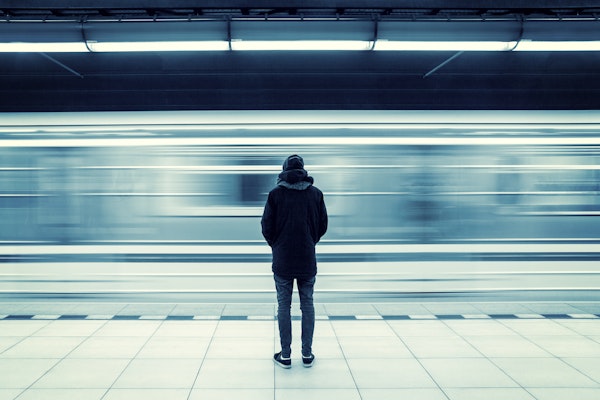 The US Transportation Department has suspended all commercial flights between the United States and Venezuela.
The suspension was made after the Department of Homeland Security stated that current conditions in Venezuela threaten the safety of passengers and crew travelling on aircraft.
You can read more about the suspension here.