Flybe enters administration
The airline Flybe has cancelled all its flights after going into administration and has said it will not be able to help passengers arrange alternative flights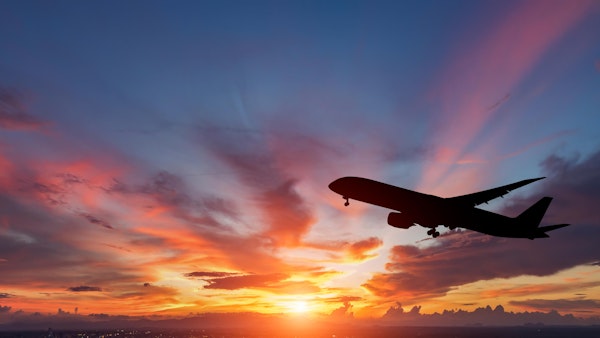 Flybe has ceased trading and has cancelled all its flights after entering administration just a year after returning to business following a previous collapse.
In a statement on the companies Twitter account, the airline said: "We are sad to announce that Flybe has been placed into administration.
"David Pike and Mike Pink of Interpath have been appointed administrators.
"Regretfully, Flybe has now ceased trading
"All Flybe flights to and from the UK are cancelled and will not be rescheduled"
About 2,500 passengers were set to fly with Flybe over the weekend, and a total of around 75,000 more passengers have had their flights cancelled.
The UK Civil Aviation Authority (CAA) has said that it will provide advice and information to those affected.
Avanti West Coast had offered affected passengers free travel on the 29th January by simply presenting their cancelled airline ticket. This was just a day after the train operator had cancelled a number of services due to unprecidented levels of staff shortages.
What are passengers' rights if your flight is cancelled?
With Flybe cancelling all flights immediately, the situation is a little bit different to when an airline still operates after going into administration.
With the airline unable to trade anymore, the cancelled flights will not be rescheduled nor can passengers be rebooked onto other airlines.
Travel with Flybe is not ATOL protected, which means that refunds will not be provided by the company itself. Passengers will have to rely on their credit card or debit card provider, or by claiming on their travel insurance.