Flying Blue extends loyalty measures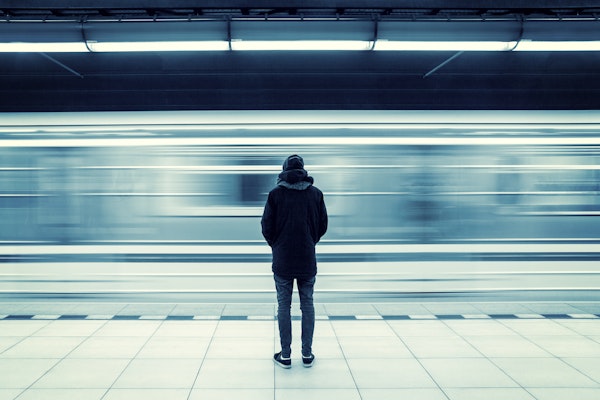 Flying Blue, the loyalty programme of Air France, KLM, Aircalin, Kenya Airways, Transavia and TAROM, will extend some of its benefits and Covid-19 measures for members throughout 2021. This includes maintaining your current level and continuing to protect any surplus XP that you have.
You can read more on the Flying Blue website.