Further Travel Restrictions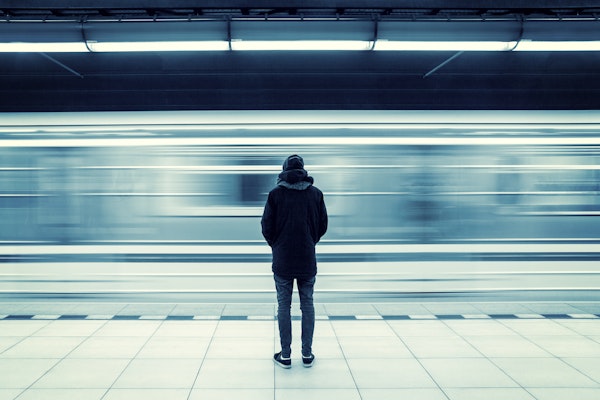 Due to the growing number of COVID-19 cases globally, a number of countries are now restricting travel.
Below you can find a link to the IATA Travel Centre, who have provided an in-depth report of each of the countries that have imposed travel restrictions and outlined what those restrictions are.
Click here to access the most recent report. 
If you think your travel plans may be effected, please contact reservations@diversitytravel.com as soon as possible.