Heathrow to offer rapid testing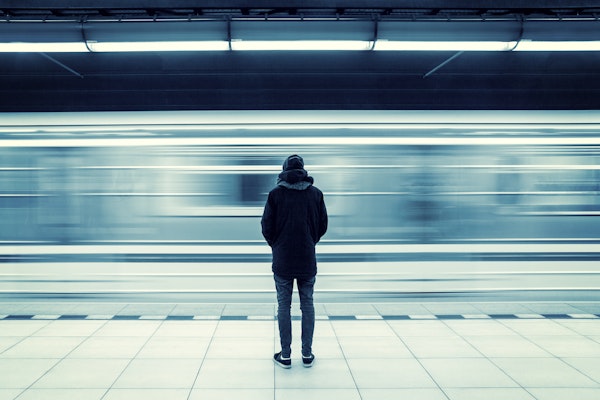 Passengers flying from Heathrow to Hong Kong and Italy from Tuesday 20th October will be the first to have the option of paying for a rapid Covid test before checking in.
The test will cost £80 and the result is guaranteed within an hour.
The aim is to help people travelling to destinations where proof of a negative result is required on arrival.
More here https://www.theguardian.com/business/2020/oct/20/rapid-covid-test-heathrow-aiiport-coronavirus-cost-italy-hong-kong