Hong Kong Airport cancels flights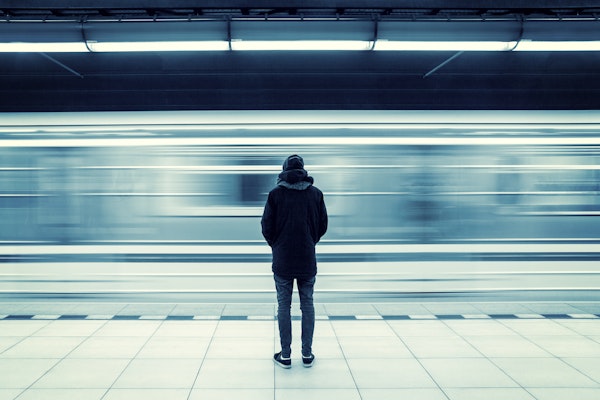 Hong Kong Airport has cancelled all departure flights that have not been checked in by Monday afternoon. This is due to thousands of pro-democracy demonstrators protesting inside the airport. A member of our team will be in touch should your travel be affected.
Update: Any travellers inside the airport are advised to leave immediately.