Hurricane Dorian wreaks havoc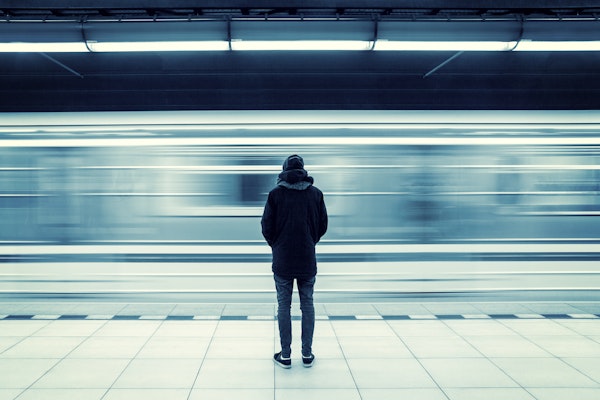 The category 5 Hurricane Dorian is wreaking havoc in the Bahamas and is moving west towards Florida.
American air carriers have started to cancel or allow customers to change their plans, while UK airlines are closely monitoring the situation. If your travel plans are affected by the extreme weather, a member of our team will be in touch.