Kenya Airways to resume flying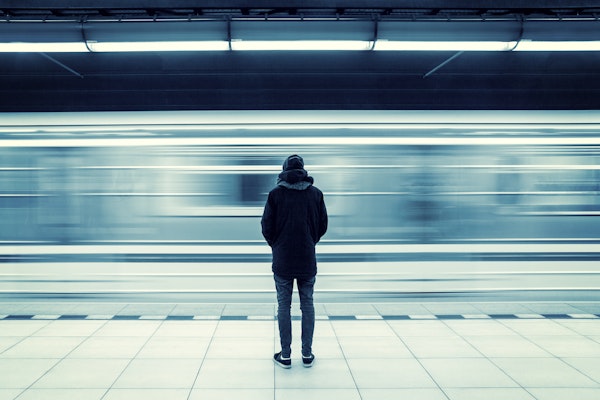 1st August update:
Kenya Airways resumed international flights from today but requires all passengers to present a negative Covid-19 test that was taken within 96 hours before departure. There is still a requirement for some passengers to quarantine upon arrival however, the following countries are exempt from this requirement:
• Canada
• South Korea
• Namibia
• Uganda
• China
• Rwanda
• Morocco
• Japan
• Zimbabwe
• Ethiopia
• Switzerland
• The United States of America (except for California, Florida
and Texas)
• United Kingdom
• France
• Germany
• Netherlands
• Qatar
• United Arab Emirates
• Italy
15th July 2020
Kenya Airways will resume domestic passenger flights from July 15th. This resumption date coincides with the Kenyan Government's lifting of a travel ban that restricted movement in and out of Nairobi and Mombassa counties. The resumption of these domestic services comes in advance of the airline's plan to resume international services on August 1st.
The airline has initiated a raft of new safety measures which includes at least one temperature check at the airport and frequent sanitizing of surfaces and touchpoints. Furthermore, the cabin crew will be wearing full PPE and offering an 'enhanced' onboard service, which includes pre-packaged meals.
It also advises passengers to play their own part in mitigating the spread of COVID-19 by checking-in online and wearing a face mask at all times at the airport and onboard.