Latest Coronavirus Update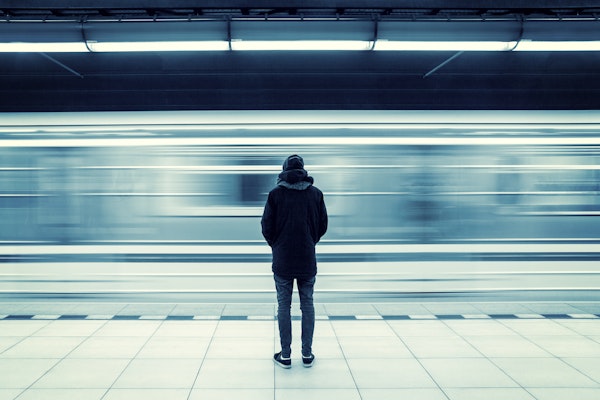 Despite the decline of new Coronavirus cases reported in China, there have been a number of new cases reported in countries around the world.
The Italian government has introduced internal travel restrictions, closing off northern regions, following 7 deaths.
Numerous airlines have cancelled routes to Seoul, South Korea after a spike in the number of cases.
Diversity Travel continue to monitor the situation. If you think that your travel plans may be affected please contact reservations@diversitytravel.com as soon as possible.