London City Airport closure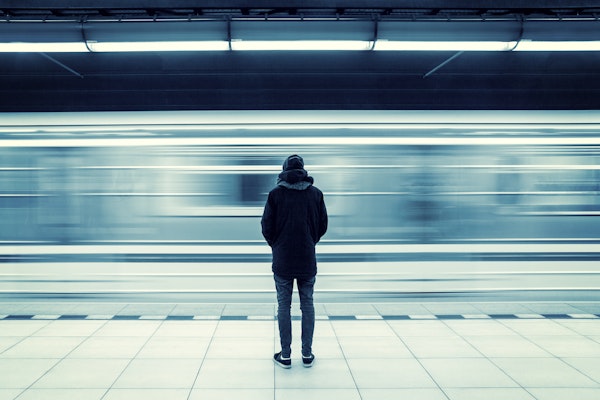 TRAVEL ALERT
London City Airport remains closed today as disposal experts work to make safe a WWII bomb which was found on Sunday 11th February in the Thames nearby. All flights in and out of London City on Monday are cancelled and an exclusion zone is in place in the immediate area. Robert Sinclair, CEO of London City Airport said: "I urge any passengers due to fly today not to come to the airport and to contact their airline for further information." A spokesman said the device is likely to be removed on Monday night.
A number of road cordons are also in place and motorists planning to travel through this part of Newham borough are urged to seek alternative routes.
As ever, we are in touch with any clients who's travel may be affected by the closure.