London City Airport (LCY) to close from 25th March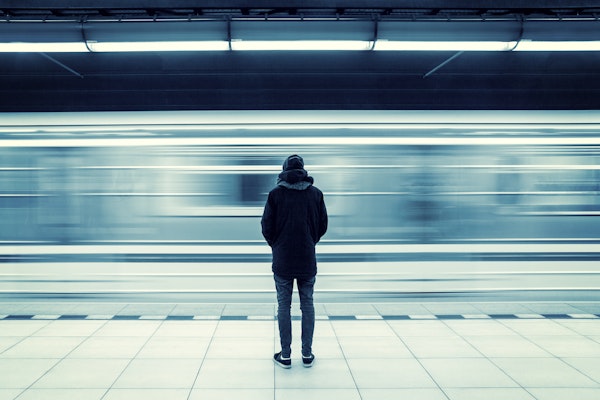 London City Airport has announced it will close until the end of April due to the coronavirus outbreak.
All commercial and private flights will be temporarily suspended from Wednesday evening (25th March 2020), the airport said.
Staff will still be employed and the airport will be offered to the government "to support the national effort" against Covid-19.
Should you have a booking to/from London City Airport (LCY) within this time frame, please contact your dedicated reservations team who'll be able to assist you further.