More airlines announce restart dates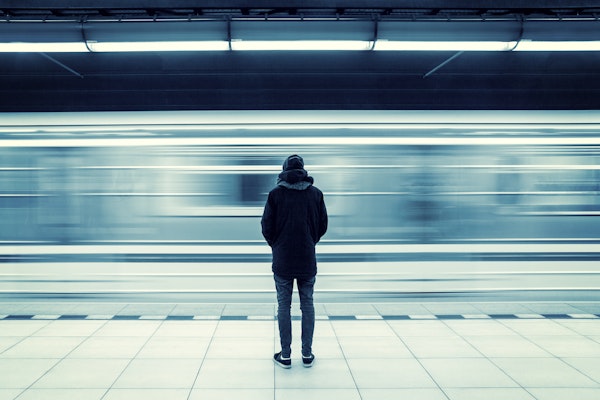 More airlines have today announced their intention to restart their schedules with an increased focus on safety and hygiene.
Virgin Atlantic
Virgin Atlantic has announced plans to resume passenger flights in July, with selected services to the US, Hong Kong and Shanghai.
As Heathrow Terminal 3 is currently closed, the carrier will operate from Terminal 2, with flights to Orlando and Hong Kong launching on July 20, followed by routes to Shanghai, New York JFK and Los Angeles restarting the following day.
Air France
Air France has launched a new label designed to reassure customers of its commitment to health and safety in the light of the coronavirus pandemic.
The 'Air France Protect' brand promotes the exceptional measures the airline has taken as a result of the pandemic, including the requirement to wear face masks inflight.
The airline says that it intends to gradually resume its flights, with an increase in the number of frequencies and destinations equating to around 15% of normal capacity by the end of June. The increases are subject to travel restrictions being lifted.
Singapore Airlines
Passengers travelling with any of the carriers under the SIA Group will receive a "care kit", meal services will be modified to reduce contact between passengers and crew, and lounges will no longer have buffets.
Singapore Airlines and SilkAir announced last week that they are increasing the number of destinations in their network, as well as frequencies on some existing services, in June and July 2020.