New wave of rail strikes announced
Railway workers to walkout again in a new series of strikes announced for March and April.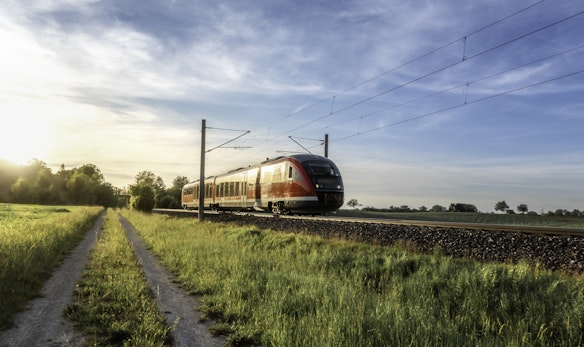 Rail workers in the UK are set to walk out in a fresh round of strikes in March and April in a long running dispute over jobs, pay and working conditions that has been disrupting passengers since June last year.
Members of the RMT union will strike on 16th, 18th and 30th March, and 1st April, just as the Easter holidays start around the country.
National Rail workers will also strike on the 16th March.
The RMT general secretary, Mick Lynch, said: "Rail employers are not being given a fresh mandate by the government to offer our members a new deal on pay, conditions and job security. Therefore, our members will now take sustained and targeted industrial action over the next few months."
There will be disruption to train travel on days either side of the strike, as well as a ban on over time that will cause further disruption.
You're booked to travel on a strike day - what are your options?
Options for ticket validity differ depending on the train operator you're booked with but if your train is cancelled, you are entitled to a refund.
Validity of tickets for travel on strike days has been extended to the day before and up to 2 days after the date of the strike.
Please note that if you are travelling through London and your tickets includes the London Underground, it may not be valid on Underground services on an alternative date.
How do I know if my journey has been affected?
We won't know until closer to the strike dates which services have been impacted. You can check Trainline's status page, which will list all known disruptions here.
Will trains still be running on strike days?
There will still be some services running but these are likely to be extremely busy and or significantly delayed.
Diversity Travel is recommending against all but essential travel on these days, and would advise against booking any travel. Travel either side of these days may also be affected.