Our partnership with ILS
We've partnered with ILS, the global risk experts!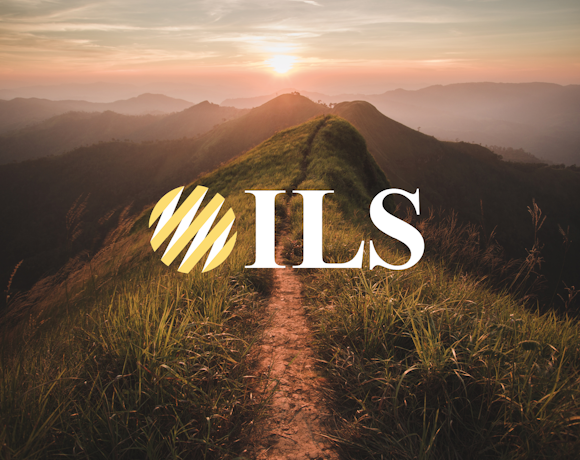 Travel risk has never been more important, which is why we're thrilled to partner with global risk experts ILS (International Location Safety Ltd)!
Traveler safety and wellbeing has always been a priority for Diversity Travel and we're constantly looking for ways to improve peace of mind for our clients around the world. That's why we've partnered with ILS, the leaders in risk management services!
ILS are experts in providing safety advice, support and training, so we're delighted to be working with them – especially as the pandemic has placed even more emphasis on the need for rigorous duty of care.
"A collaborative approach to Travel Management and Risk Management has never been more important. As international travel reopens post-pandemic, international organisations are taking a risk-based approach to facilitating their work overseas," says George Shaw, Founder and Managing Director of ILS. "Through this partnership, travel managers will be able to access ad-hoc advice about how to manage travel safety effectively. They will have access to support from a risk advisor, who can provide up-to-date information to aid their decision-making before, during, and after travel, and in the event of a crisis."
The new partnership will benefit humanitarian clients in several other ways too:
ILS can help organizations to improve their current duty of care measures and align their processes to the new ISO 31030 Travel Risk Management standard
Organizations can take advantage of ILS's helpdesk in times of crises, or when they don't have the expertise to do something themselves
Our partnership gives our clients the option to benefit from ILS training sessions
ILS's risk management readiness assessment is an end-to-end review of an organization's processes and procedures. Following this, ILS reports on where improvements can be made and can also work with the client to drive required changes across the organization.
"For the first time, ILS is offering access to our Risk Management Helpdesk to Diversity Travel's clients," says George. "Having been closely involved in the development of ISO31030 (Travel Risk Management Standard), we can now help organisations to meet the standards set out in these newly published guidance documents."
Jamie De Freitas, Vice President of Sales and Account Management EU at Diversity Travel, has been heavily involved in setting up our new partnership. "ILS have unique expertise in travel risk management and invaluable experience that can help our clients evolve their approach to duty of care," he says. "More importantly, they can ensure our clients have an affordable, high-quality service to utilise when they identify a gap or improvement opportunity in their existing operations. In our view, ILS are world-leading, and we want our clients to benefit from their unique approach"