Passengers required to take Covid-19 test for entry to Lebanon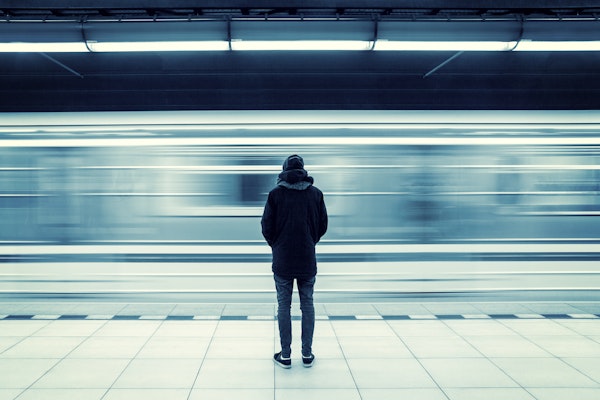 Lebanon's main airport, Beirut Rafic Hariri International (BEY) reopened on 1 July with an initially limited capacity of 2,000 passengers daily.
There will be a mandatory Covid-19 medical test required for all passengers upon their arrival to Beirut Rafic Hariri International Airport, at a cost of USD 100 per person.
Furthermore, when arriving to Beirut, a valid medical insurance covering treatment for Covid-19 is required.
People travelling to Beirut will be required to comply with testing and self-isolation measures to reduce the spread of coronavirus. Check with the airline and Lebanese embassy before booking.
More information is available here.