Powerful earthquake hits Indonesian island of Lombok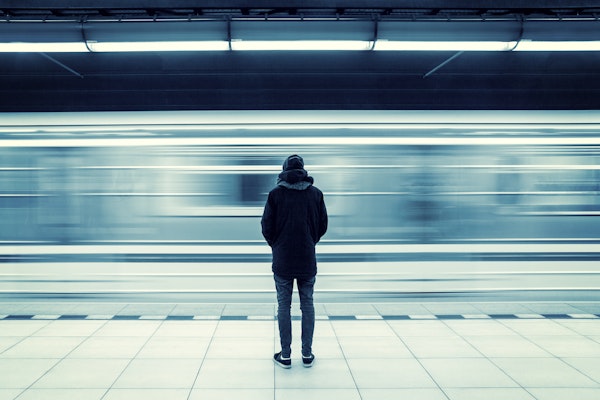 A major earthquake has hit the Indonesian island of Lombok, officials say. 37 people have died and more than 50 people were also injured by the 7 magnitude earthquake, which also damage buildings and triggered power cuts.
Huge Indonesia earthquake rocks Lombok island https://t.co/vbwHi43PAn

— BBC News (World) (@BBCWorld) August 5, 2018
Our dedicated Reservations teams will be in touch with any organisation that has travellers in the direct area. Please contact our teams on reservations@diversitytravel.com or 0044(0)161 235 5400 should you have any queries.