Qatar Airways to launch San Francisco route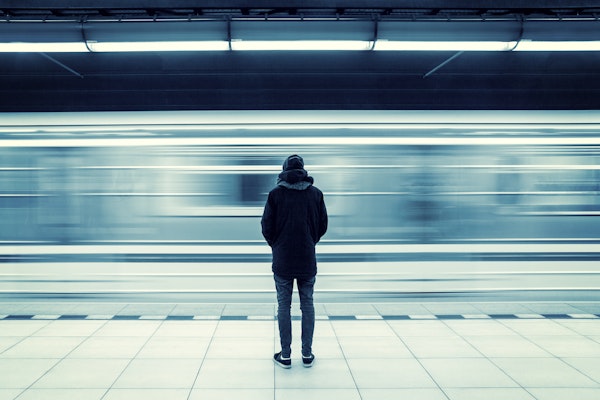 Qatar Airways has announced plans for a new route to San Francisco this winter, with the Californian city becoming the carrier's ninth US gateway.
The new route will join the carrier's US flights to Boston, Chicago, Dallas Fort Worth, Houston, Los Angeles, New York JFK, Philadelphia and Washington.
Qatar Airways said that by mid-December it will offer a total of 55 weekly services across the nine US destinations.
QR737 will depart Doha (DOH) at 0815 on Tuesday, Thursday, Saturday and Sunday, arriving into San Francisco (SFO) at 1255
QR738 leaving SFO at 1455 and landing back into DOH at 1515 the following day.