Qatar & Ethiopia added to UK Red List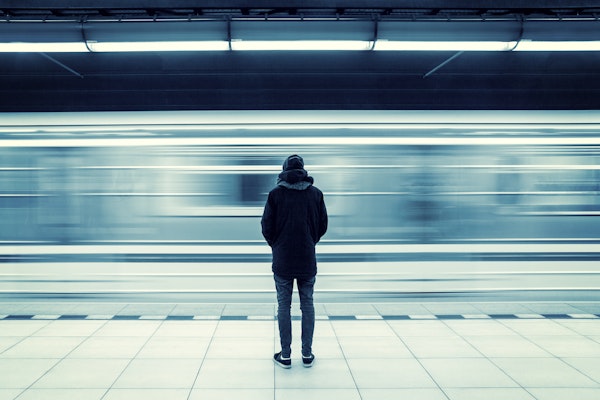 From 4am on Friday 19th March, Qatar, Ethiopia, Oman and Somalia will be added to the UK Red List, meaning British, Irish and third-country nationals with residence rights (including long-term visa holders) arriving from these countries will be required to quarantine in a government-approved hotel quarantine facility for 10 days. The cost of this quarantine facility is paid for by the traveller.
Commercial flights are also being restricted from these countries due to new data showing an increased risk of importation of variants of concern. This means airlines such as Qatar Airways, Ethiopian Airlines, Oman Air won't be able to depart their home countries for the UK with passengers onboard.
If you have a booking to any of these countries and wish to discuss your options, please contact your dedicated reservations team as soon as possible.
More info can be found here.