Real ID enforcement delayed to October 2021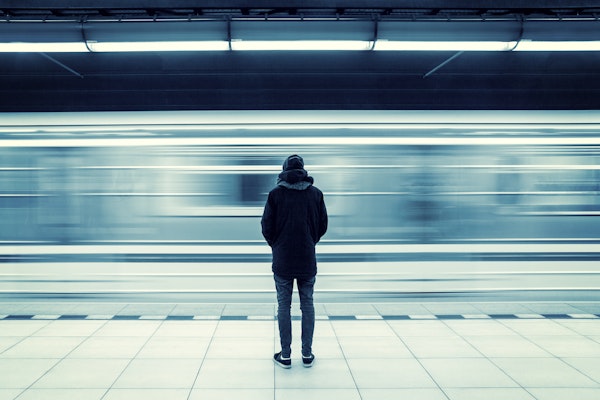 Due to circumstances resulting from the COVID-19 pandemic and the national emergency declaration, the Department of Homeland Security is extending the REAL ID enforcement deadline by a year. The new deadline for REAL ID enforcement is October 1, 2021.
Beginning October 1, 2021, every air traveler 18 years of age and older will need a REAL ID-compliant driver's license, state-issued enhanced driver's license, or another acceptable form of ID to fly within the United States.
REAL ID-compliant cards are marked with a star at the top of the card. If you're not sure, contact your state driver's license agency on how to obtain a REAL ID compliant card.
For information by state, including where to obtain a REAL ID, visit the DHS REAL ID website and click your state on the map.
For non-US citizens, you should continue to travel with your passport, as per current guidelines.