Royal Brunei Airlines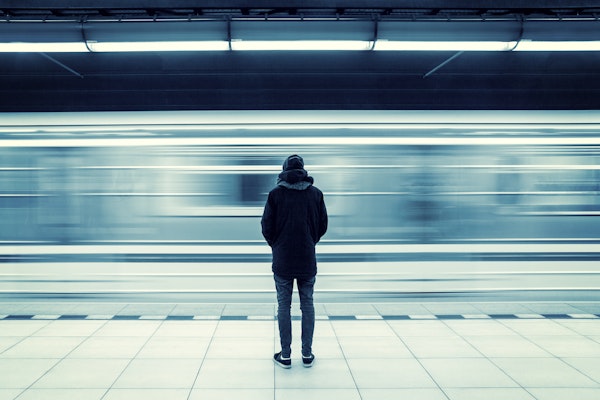 At Diversity Travel, we live and work by four fundamental values; one of these values is "we embrace diversity and treat everyone with respect and trust" and we expect our partners to share these values. However, in light of recent changes to the law in Brunei, where death by stoning has been introduced as a legal punishment targeting the LGBT+ community, we can no longer in good faith, sell, promote or continue to do business with Royal Brunei Airlines, which is owned by the Sultan of Brunei.
We can't change the laws other countries make and stopping sale of a supplier in this way is not something we have done before, but these are extreme circumstances and we feel it is important we do not ignore them.
From today, the airline will not be available to book via any of Diversity's systems. Any customers booked to travel on Royal Brunei Airlines will be offered a full refund or alternative travel arrangements.