SAS files for Chapter 11 Bankruptcy Protection
SAS is currently experiencing financial difficulty and has filed for voluntary administration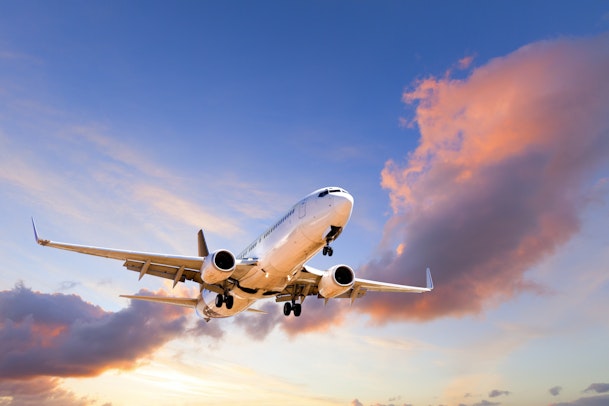 Scandinavian Airlines (SAS) has filed for Chapter 11 bankruptcy protection. This means that the airline is protected from creditor claims whilst they restructure to improve their financial position. This reduces the likelihood of failure, however if they do ultimately cease trading you will remain liable for the costs of any tickets already confirmed and it is unlikely you will get any monies back.

Due to these risks, Diversity Travel are recommending that no further bookings are made with SAS until further notice. If your journey has already commenced, you would need to purchase a new ticket to reach your final destination with no recompense from the airline.
The move comes just a day after a pilot strike over better pay and working conditions, which are expected to ground over half the airlines operations over the busy summer period.
"The ongoing strike has made an already challenging situation even tougher. The Chapter 11 process gives us legal tools to accelerate our transformation, while being able to continue to operate the business as usual," chief executive Anko van der Werff said in a statement.
SAS is just the latest in a number of airlines filing for bankruptcy since travel restrictions wreaked havoc on the industry. AeroMexico, LATAM, and Avianca are amongst other carrirers to have sought Chapter 11 protection after financial diffculty during the pandemic.
If you have already booked with SAS and would like to discuss your options, please contact your dedicated reservations team.