Saudi Arabia Expands Travel Ban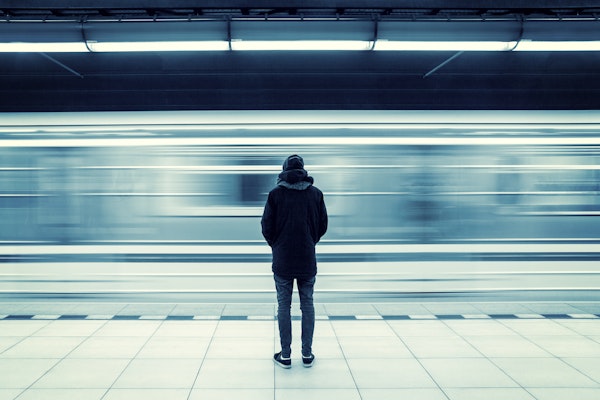 On Thursday 12th March, Saudi Arabia stopped all travel to and from almost all of Europe and 12 more countries in Asia and Africa.
Saudi citizens and national of the countries covered by the ban who have valid residency in Saudi Arabia have a 72-hour period to return to the country before the suspension becomes effective.
If you think this may impact your travel plans, please contact reservations@diversitytravel.com as soon as possible.