Save the Children office in Afghanistan hit by attack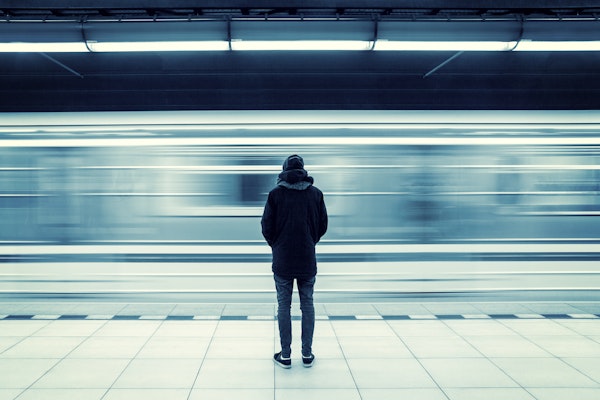 TRAVEL ALERT
Attackers have stormed the offices of Save the Children in Jalalabad, Afghanistan at 09:10 local time. At least two people have been killed and 12 reported injured.
There were around 50 people inside the building at the time of the initial attack. Afghan special forces are working on the ongoing situation.
Our team are monitoring the situation and are in touch with Save The Children and any other clients who may be in the area or who's travel may be affected.
Click here for more information on the attack.