Severe disruption across France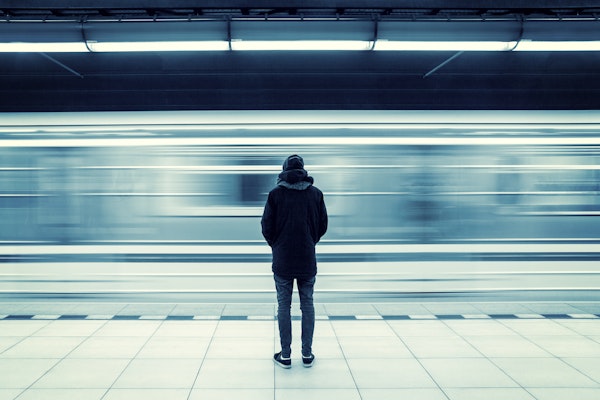 Millions of workers across France are going on a strike over reduced pensions and delayed retirement. The action will affect all transport services, including flights, rail travel and the Eurostar timetable. The strike could continue past Thursday.
If your journey(s) will be disrupted as a result of the strike action, a member of our team will be in touch.