Some airlines require passengers to wear face masks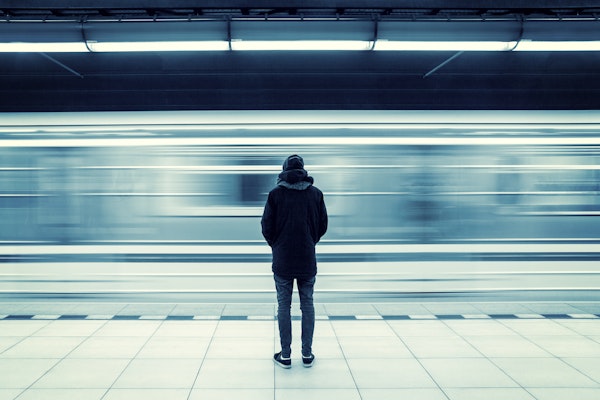 If you are travelling, some airlines such as American Airlines, Delta and Lufthansa require passengers to cover their faces with a mask.
Passengers are also encouraged to wear face coverings throughout the entire journey, including their passage through the airport.
We would advise our customers to check with their specific airlines before departure to ensure you are able to travel.