South Africa train crash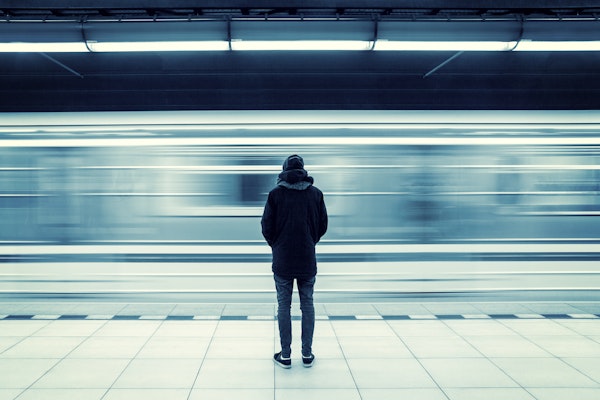 TRAVEL ALERT
A passenger train has crashed in South Africa between Hennenman and Kroonstad after colliding with a truck.
The train was travelling from the coastal city of Port Elizabeth to the commercial capital, Johannesburg, when the crash occurred. At least 12 people have been killed and 268 injured, with the death toll expected to rise. More information can be found here.
As ever, our teams are monitoring the situation and are in touch with any clients who may be affected.