Storm affecting flights at Amsterdam's Schiphol airport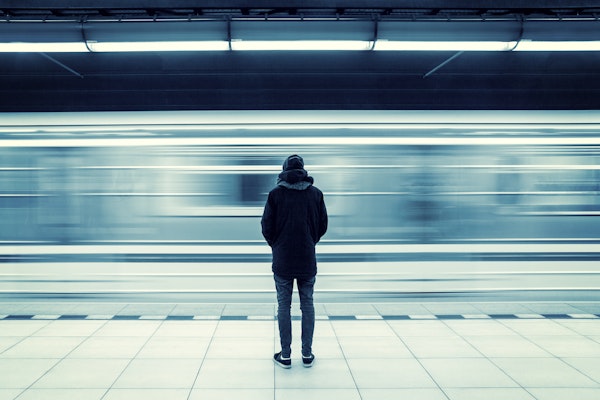 TRAVEL ALERT
Hundreds of flights to and from European destinations have been cancelled at Amsterdam's Schiphol airport as storm brings winds of up to 120 kph.
The airport has warned passengers to expect delays throughout Thursday 18th January, "Our flight schedule will be disrupted for the rest of the day".
Our team will be in touch with any clients who's travel may be affected. Click here for more information on the storm.