Storm Ophelia Flight Disruption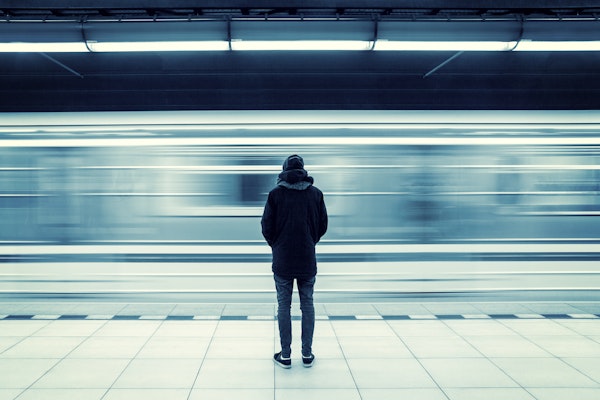 TRAVEL ALERT
The Met Office has issued an amber weather warning as the remnants of storm Ophelia hits the UK & Ireland. Up to 125 flights to and from Dublin Airport have been cancelled later today due to the expected impact.
Aer Lingus, Ryanair, British Airways, Air France, CityJet, Emirates and KLM have all cancelled some services today. All airlines are in direct contact with passengers in relation to the services that have been affected.
We are monitoring the situation and will be in touch with any travellers who may be affected.