Strong earthquake hits Iraq and Iran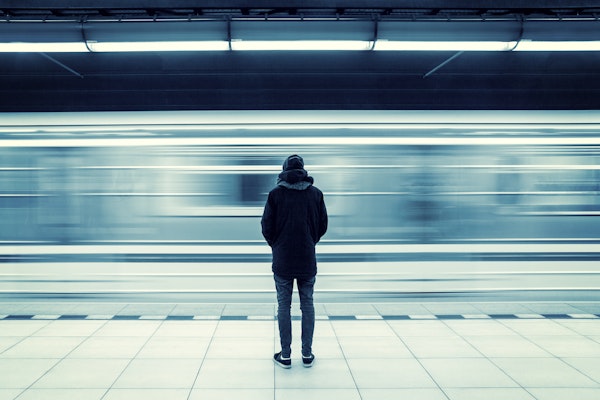 TRAVEL ALERT
A 7.3 magnitude earthquake hit the Iran-Iraq border in northwest Iran on Sunday night. The hardest hit province, Kermanshah, has announced three days of mourning.
We are monitoring the situation and will be in touch with any travellers who may be affected.
Click here for further information on the earthquake.