Suicide bomb detonated in Nigeria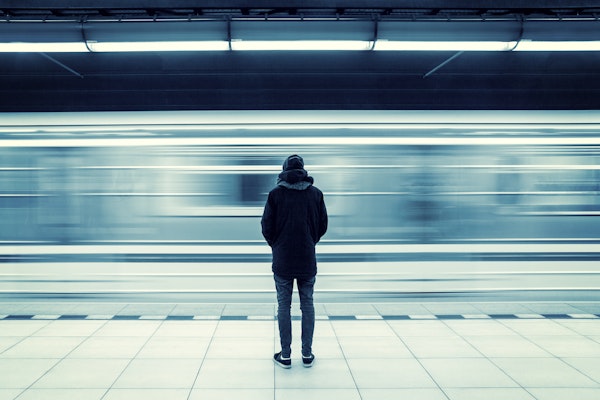 TRAVEL ALERT
Police have confirmed that a suicide bomb was detonated in the in the north-eastern Nigerian town of Mubi on Tuesday morning, killing at least 50 people.
Our team are monitoring the situation and will be in touch with any travellers who may be affected.
Click here for further updates on the situation.