Further UK travel disruption due to heavy snow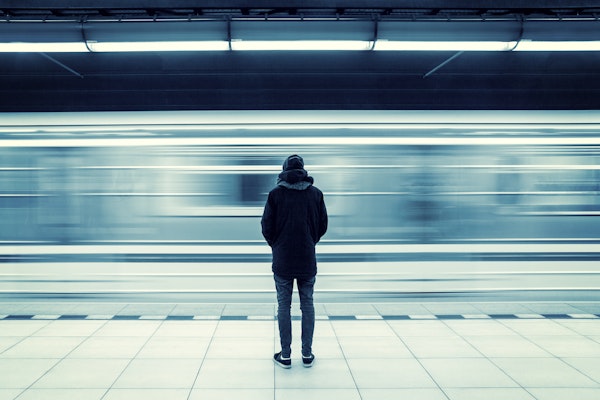 TRAVEL ALERT
The Met Office has updated its previous weather warnings for various parts of the UK.
There are now RED weather warnings for: Central Scotland, Lothian and Borders, Strathclyde, south-west England and south Wales. There are now AMBER weather warnings for: The east coast of Scotland, central Scotland, the north east of England, central and southern Wales and south-west England. There are now YELLOW weather warnings for: The rest of the UK. Click here for further updates.
Both rail and air travel face delays and cancellations throughout the day with travellers being advised to contact their rail provider or airline direct before attempting to travel.