Travel restrictions for Kenya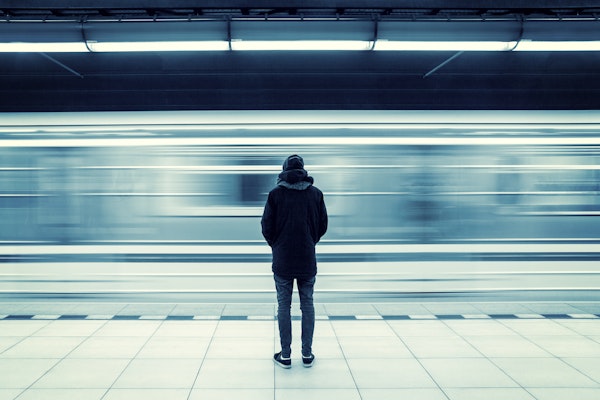 International flights to/from Kenya have resumed but all passengers are required to present a negative Covid-19 test that was taken within 96 hours before departure. There are three conditions that must be met in order to be accepted onboard:
The passenger does not have a body temperature above 37.5°C (99.5°F);
The passenger does not have a persistent cough, difficulty breathing or other flu-like symptoms;
The passenger has a negative PCR-based COVID-19 test conducted within 96 hours before travel
There is still a requirement for some passengers to undertake a 14-day quarantine upon arrival however, the following countries are exempt:
• Canada
• South Korea
• Namibia
• Uganda
• China
• Rwanda
• Morocco
• Japan
• Zimbabwe
• Ethiopia
• Switzerland
• The United States of America (except for California, Florida
and Texas)
• United Kingdom
• France
• Germany
• Netherlands
• Qatar
• United Arab Emirates
• Italy
Please note – If you are transiting the country to connect to another flight and stay within the airside area of the airport then the above conditions do not apply.
For more information or if you wish to discuss your trip to Kenya, please contact your dedicated reservations team.