UAE closes airspace to passenger flights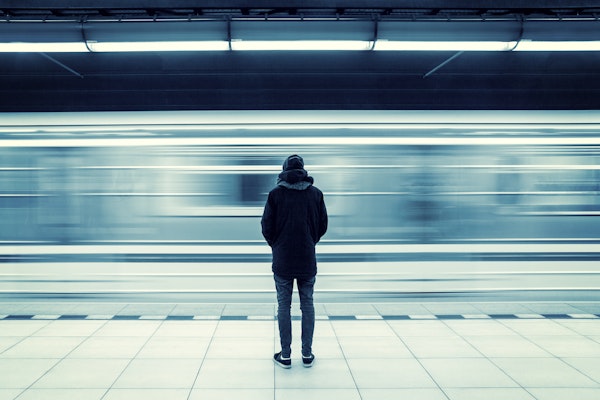 The United Arab Emirates (UAE) is closing its airspace to all inbound and outbound passenger flights for two weeks –  an attempt to prevent the spread of coronavirus COVID-19.
The measure will come into effect in 48 hours. All cargo and emergency evacuation flights will be exempt from this new regulation.
A member of the Diversity Travel team will be in touch with bookers who will be affected.