UAE to re-allow transit passengers and airlines resume flights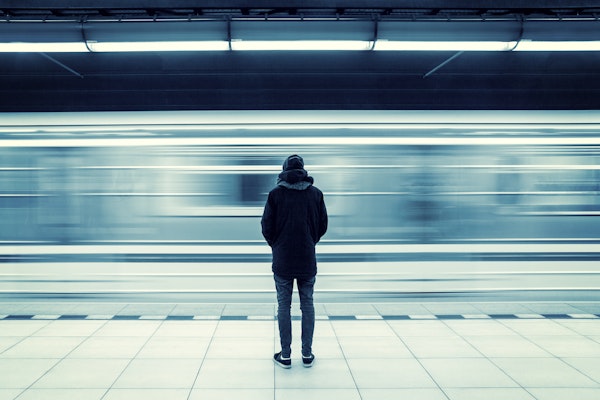 "In the coming days, the national carriers will announce the details and procedures related to their activities, and a comprehensive framework and guidelines have been put in place to implement the required measures in all the country's airports and national carriers, to ensure the safety of the passengers on these flights." said Dr Saif Aldhaheri, spokesman for National Authority for Emergency, Crisis and Disaster Management.
Transit flights would be allowed through Sharjah, Dubai and Abu Dhabi airports.
Etihad (EY)
Etihad Airways has announced the next stage in its resumption of services, with an increase in connections between Europe and Asia/Australia via Abu Dhabi.
From June 10 the Gulf carrier will offer "easy transfer connections" between a total of 20 European, Asian and Australian cities.
Emirates (EK)
Flights to the following cities will be available for booking: Bahrain, Manchester, Zurich, Vienna, Amsterdam, Copenhagen, Dublin, New York JFK, Seoul, Kuala Lumpur, Singapore, Jakarta, Taipei, Hong Kong, Perth and Brisbane.
In addition, from 8 June Emirates will offer flights from Karachi, Lahore and Islamabad for travellers from Pakistan who wish to connect onwards to other Emirates destinations.