US airlines may ban passengers who refuse to wear face masks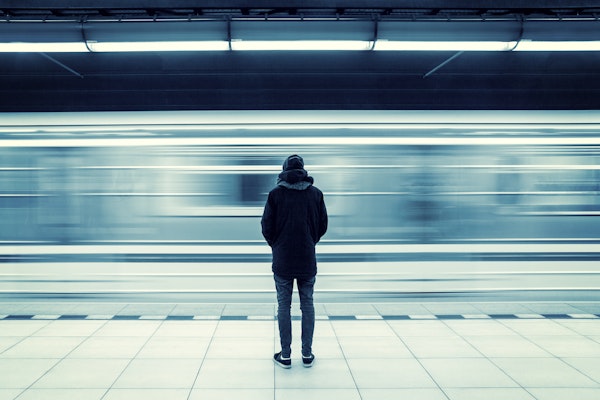 Passengers flying with some US carriers during the coronavirus pandemic who refuse to wear a face mask could have their flying privileges revoked, an industry trade organisation that represents leading US airlines said in a statement posted on its website.
Airlines for America (A4A) said each carrier "will determine the appropriate consequences" for passengers who don't comply with the respective airline's face covering policy, up to and including the "suspension of flying privileges on that airline".
"U.S. airlines are very serious about requiring face coverings on their flights. Carriers are stepping up enforcement of face coverings and implementing substantial consequences for those who do not comply with the rules," said A4A president and CEO Nicholas E. Calio.