Travel Consultancy
Providing expert advice on your travel management strategy utilising our knowledge and understanding of the specific challenges of the charity, academic and not-for-profit sectors and by conducting a thorough analysis of your bookers' behaviour. We can then help you implement changes to ensure programme optimisation.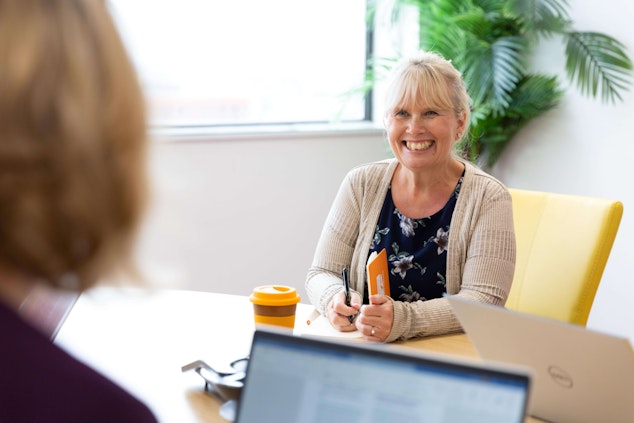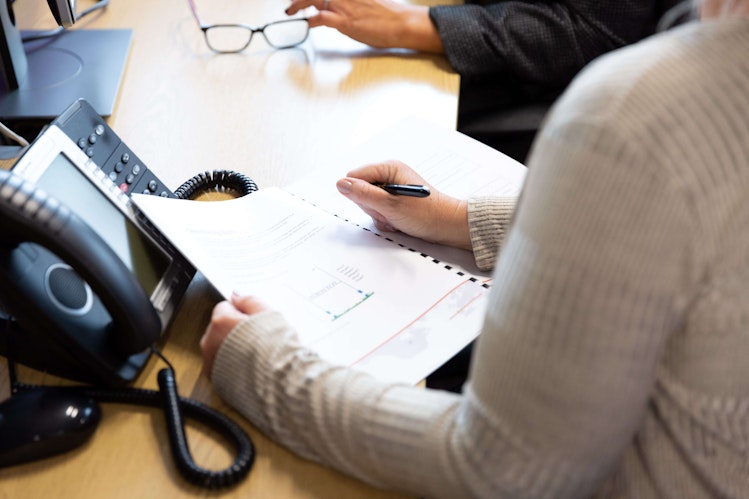 Communication policies
Helping your organisation achieve buy-in from stakeholders by demonstrating the benefits and advantages of embracing any changes to travel policy and processes. Clear, compelling and meaningful messages will be communicated and ongoing support and feedback is essential to achieving long-term compliance and satisfaction. We can also provide onsite support on a more permanent basis to enable successful change management and travel policy implementation, supporting your existing structure and resources
Find out more about Account Management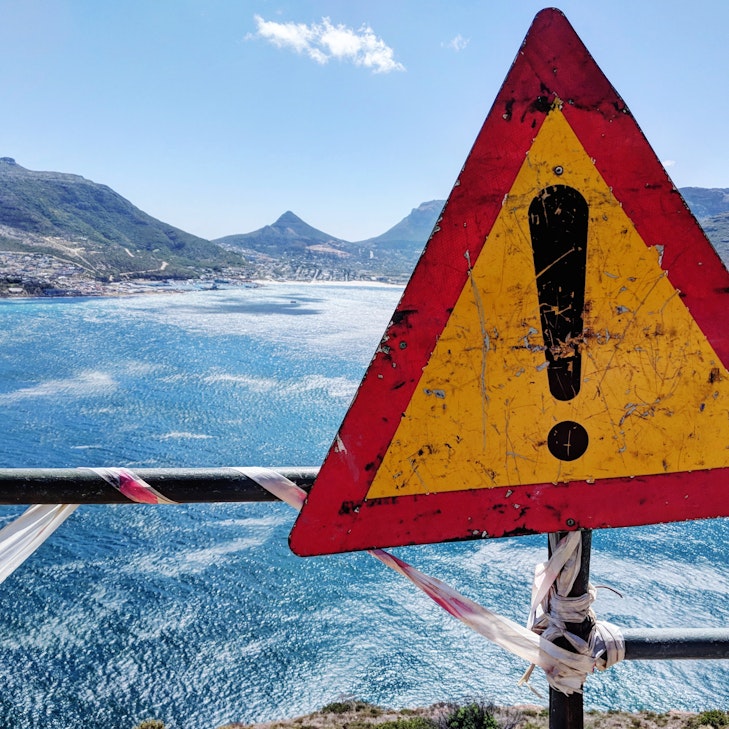 Risk Management
There is nothing more important than the safety and wellbeing of your staff. We can help you build risk management in to your travel policy so that it becomes an integral part of your programme enabling you to establish and assess the risk, make informed decisions based on the latest intelligence and manage the situation should the worst happen.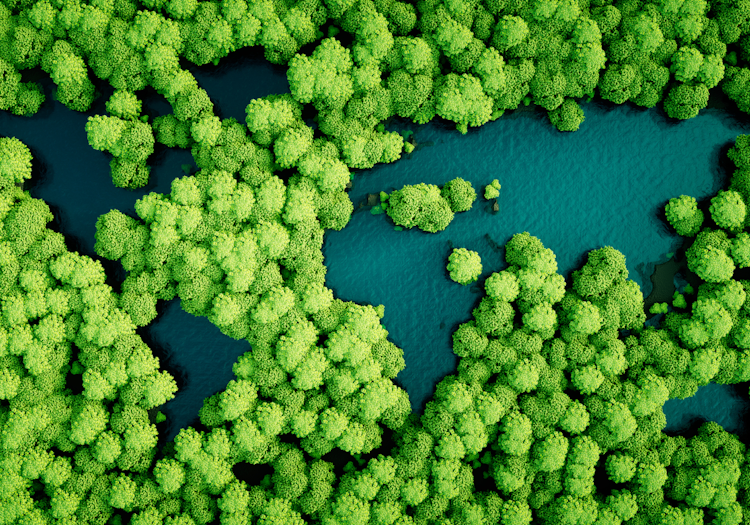 Carbon footprint and green travel
Analysing all aspects of eco travel, from carbon footprint statistics and greenhouse gas (GHG) emissions reporting to carbon offsetting and ground vs. air savings. If this information isn't readily available, we can advise on systems that will provide data on the emissions associated with all your air and overland travel. We will help you understand how carbon emissions data can be displayed to enable arrangers to choose lower carbon options.
Find out more about Sustainability