Why work with an NGO travel agency
There is nothing Diversity Travel value more than the safety and wellbeing of your people
Travel Risk Management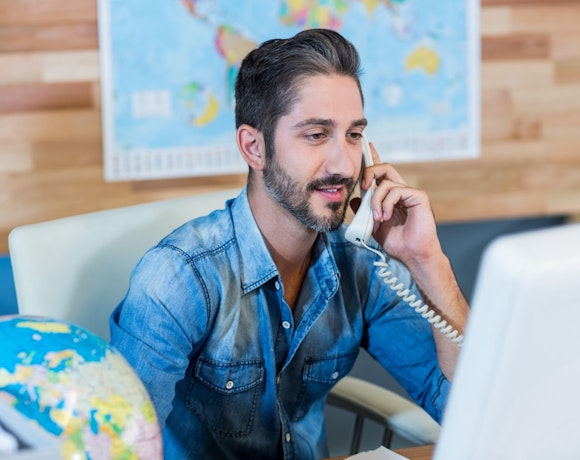 NGOs can face a number of challenges when organizing travel arrangements. You'll need to think about how to get to remote areas, language barriers, and securing flights on a fast turnaround. It's also crucial to make sure that you are getting the right trip and services at the right cost, and that is where trusted NGO travel agencies can help.
NGO travel agencies conduct extensive research and utilize their valuable expertise to help curate a custom, needs-focused, value-driven service that is carefully arranged in accordance to suit a client's precise requirements.
An NGO travel agency will also use its skills to provide a cost-effective journey service that eliminates wasted or unproductive time and avoids placing travelers in unnecessary or risky situations. In doing so, you have the confidence of knowing that you're in the best hands possible both before, during, and even after your trip.
But if you need more convincing, here are more reasons why you should work with an NGO travel agency, and what they can help to support you with.
Local expertise and knowledge
NGO travel agents have an in-depth knowledge of the areas they operate in, and work with local contacts to get the most up-to-date information possible. They can help arrange trips that take into account the specific needs of your project or cause - whether it be finding a safe place to stay, getting permits in order, or arranging transportation.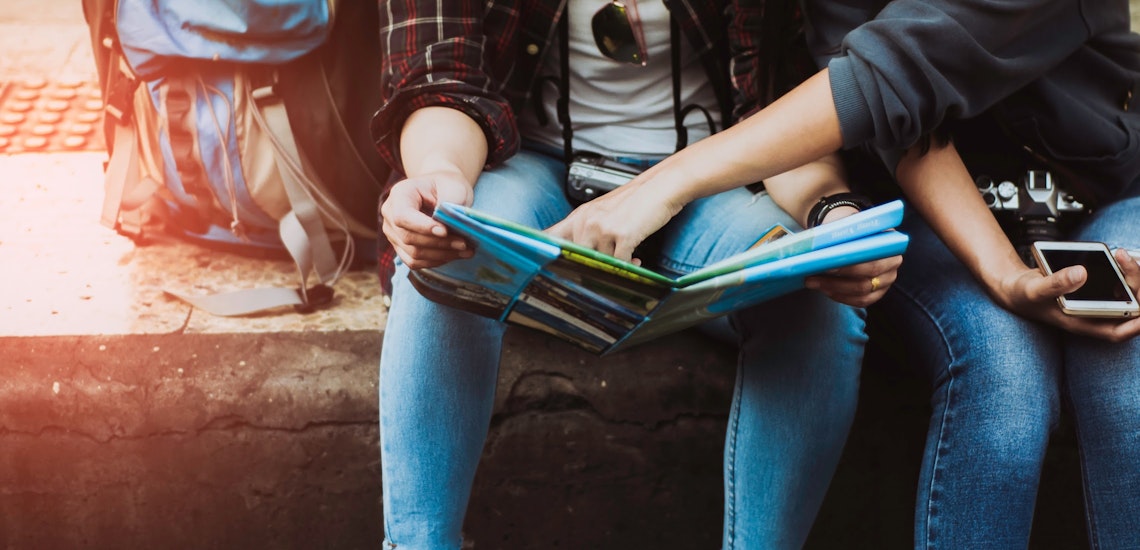 Planning and organizing your trip
Whether you're organizing a short-term or long-term visit, working with a dedicated travel agent will alleviate some of the pressures that come with planning and organizing your trip. An NGO travel agent will take care of all the details of your trip, from booking flights and hotels to organizing transportation so you can focus entirely on preparing for your extraordinary journey ahead.
If your NGO is providing medical support or aid in another country, you'll also need to think about factors such as:
Baggage allowance

Vaccinations and health precautions

Money and banking

Safety and security
An NGO travel agent will have the expertise to help with all of these areas, so you can deliver the right support to those that need it.
Providing cultural advice
There is nothing we prioritise more than the safety and wellbeing of your people. All organizations have a duty of care to protect employees and volunteers. Honouring this commitment is particularly vital when traveling to remote or unfamiliar places with different cultural customs and expectations. Your travellers' safety is a critical element of our service and something we dedicate extra care and attention to. .
Connecting you with local service providers
An NGO travel agent will work alongside trusted local service providers, who often offer better deals than those available to the general public. Not only does this give you much better value for money, but the services are reliable, making sure that you are always able to reach any arranged resources you require and a reasonable, pre-agreed price.
Cost management
One of the main advantages of working with an NGO travel agency is that they can help you save money on your trip. They have access to exclusive deals and discounted rates from hotels, airlines, and other service providers.
When working with marginalized communities and delivering aid, situations can change at any moment, meaning you may need to alter your trip dates at the last minute. Your travel agent should know this and work towards securing flexible and refundable rates with suppliers, so that you're not left out of pocket if your travel plans change.
How can we help?
So if you're looking for expert advice, great value deals, a trusted service, and travel support that will help you incite positive change, then working with an NGO travel agent is a must. Get in touch with a member of the Diversity Travel team today to see how we can help you.